Mighty Text for Laptop Texting
So you may be asking, what is "laptop texting"? To answer this question, I'll pose a typical business scenario to you. You are on your way to your office just a bit frazzled because of the traffic caused by the rubberneckers looking at the disabled vehicle on the side of the road. Arghh! You can feel your phone vibrating over and over with text messages, and you don't check them because you're driving.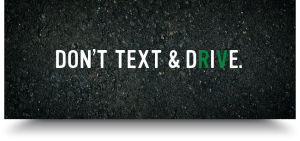 You walk into your office--still thinking about all those texts--knowing you need to get your laptop set up to start working. And still thinking about those texts. And the other work you need to to. And if those texts are clients, prospects, Mom, your kids! Sound familiar? Well, in the past, we would pull our phones out while booting up the laptop and getting coffee and such. Now, we have Mighty Text, an awesome application that syncs our phone to our laptop or tablet to make laptop texting a breeze. Open the app, and all the texts appear on your laptop, tablet, or any device. And you can respond with a big keyboard (for those of us born before 1995!).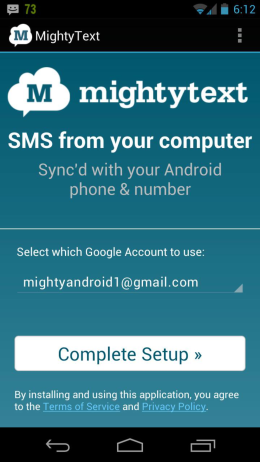 According to the Mighty Text website, the founders' goal is "...to build the most useful app that you use in your daily life." Well, so far, so good! And the app is FREE! AND there is so much more it can do to increase productivity besides laptop texting!  
You can get all the information you need about them and get the app here.
Do you have experience with Mighty Text? Let us know and share your story. It sure has helped me!
read more